Property Management Team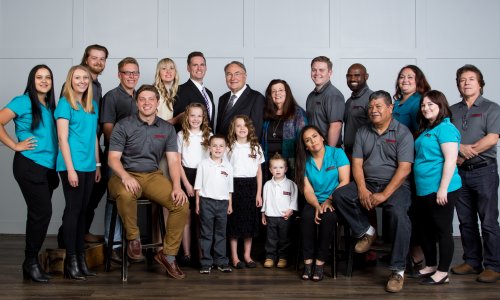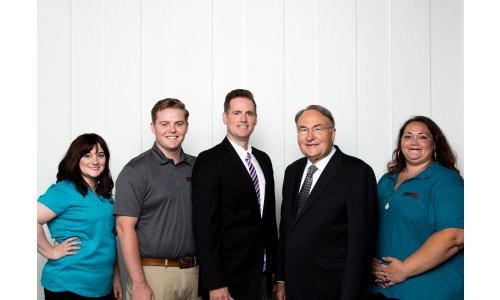 Senior Management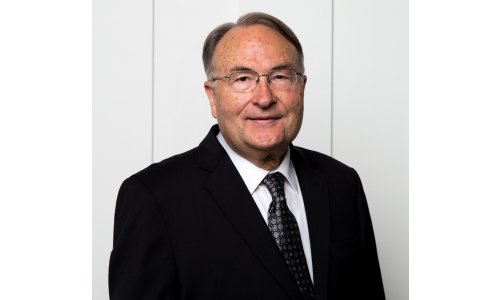 David Harman Sr - Owner/Broker
Dave Harman is a self-made man and entrepreneur who has built and managed a number of successful real estate businesses. For over 45 years Dave has owned, managed, developed, and brokered hundreds of properties in Utah, and has accumulated a rare wealth of knowledge, experience, and expertise in real estate and business. Few people have the experience and wisdom that Dave has accumulated over his long career.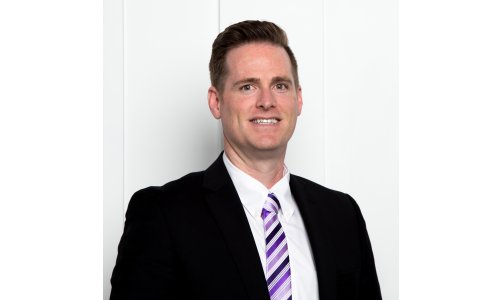 Peter Harradine - President/Managing Partner
Peter Harradine is the President for Harman Property Management Group where he oversees all day-to-day operations of the business and works closely with his management team in providing the best available service. Since beginning his property management career with Harman in 2005, Peter has gained a wealth of experience and knowledge and has helped to lead his company to record growth and success, and he helps his clients do the same.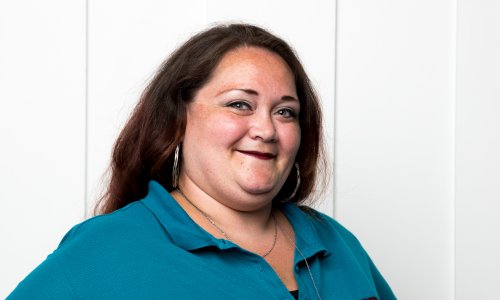 Rae Ellis - Office Manager
Rae has been with us since 2011 and is an important part of the management team. Rae makes sure that the office is run like a well oiled machine. She is responsible for office communications, streamlining administrative procedures, office staff supervision and task delegation. Rae handles a wide range of administrative and executive support related duties.
Josh Shipp - Accounting Manager
As the Accounting Manager Josh reports directly to senior management and oversees all things accounting. Josh is always surveying operations to ascertain accounting needs and he recommends, develops, and maintains solutions to business and financial issues. Josh works behind the scenes helping to develop, maintain, and analyze budgets, and prepare financial reporting.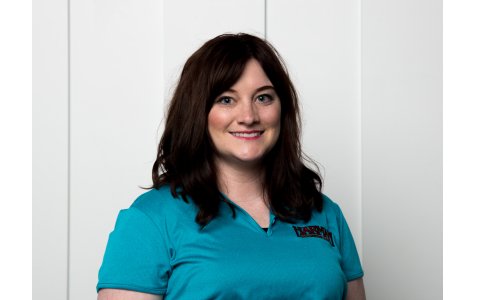 Cailie Taormina - Administrative Manager
Cailie is our Administrative Manager who oversees the support operations of the company. Cailie works with a large array of people, from residents to clients to agents and everyone in between. Cailie ensures that there is effective information flow between all parties. She works closely with our agents and provides training and support where needed.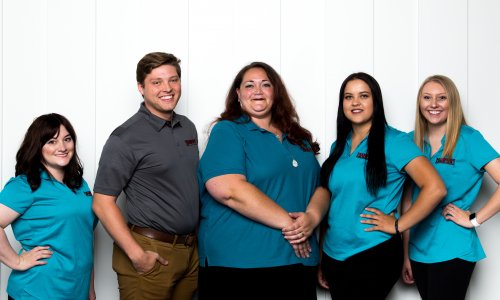 Office Team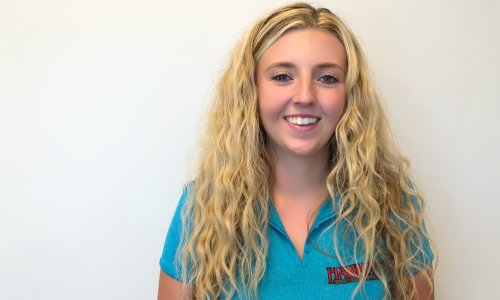 Sydnee - Accounts Receivable Clerk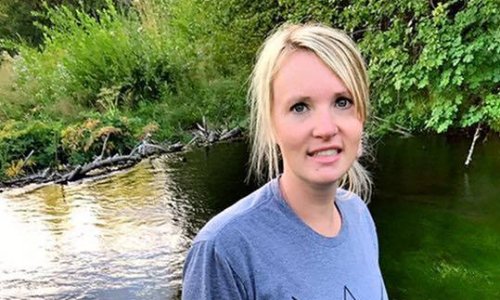 Lisa - Listing Photographer
Property Managers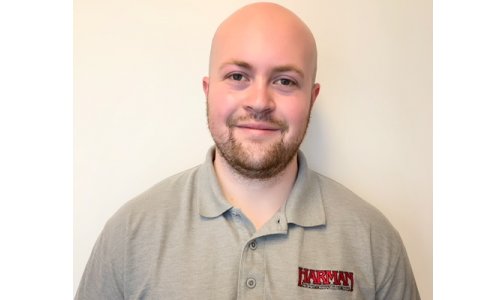 Matt - Property Manager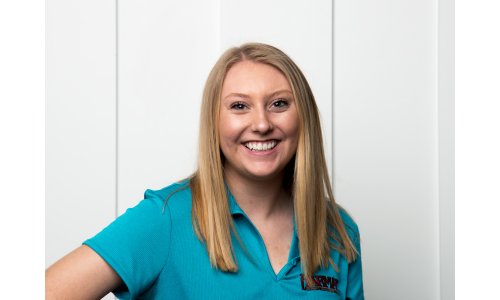 Cassie - Property Manager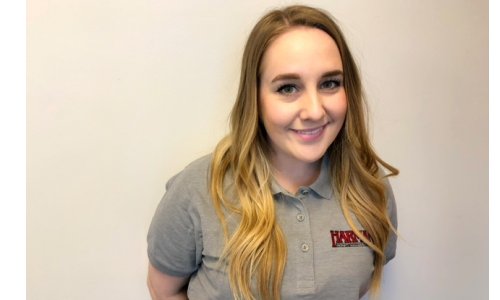 Nolle - Property Manager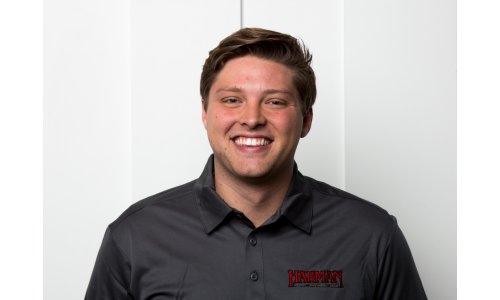 Andrew - Property Manager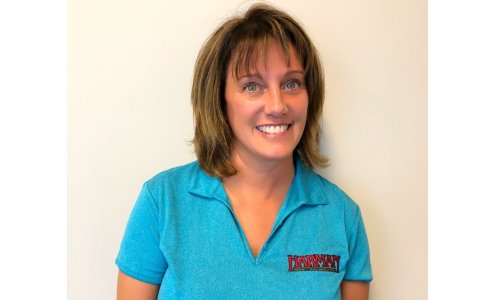 Zelma - Property Manager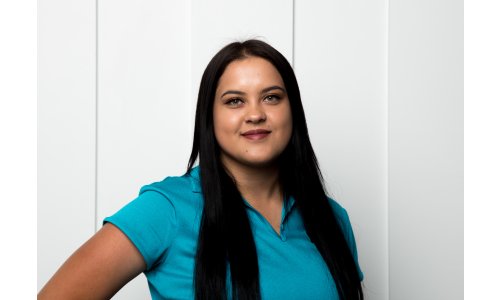 Nicole - Property Manager
Service Department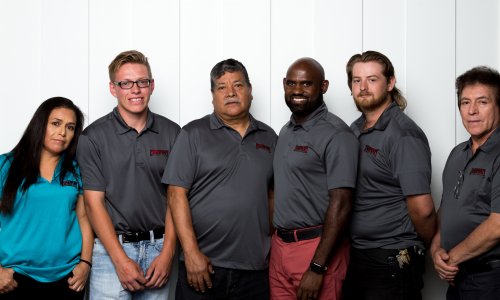 Service Team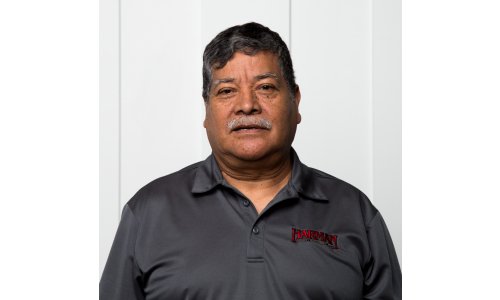 Juvencio - Service Technician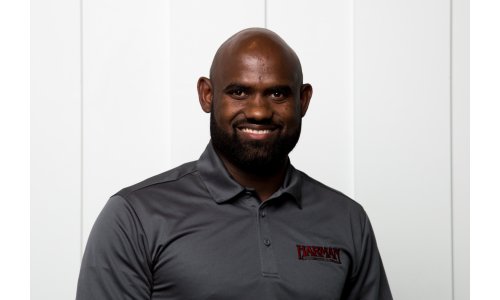 Miguel - Service Tecnician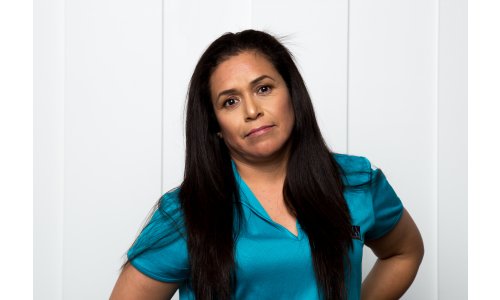 Adriana - Service Technician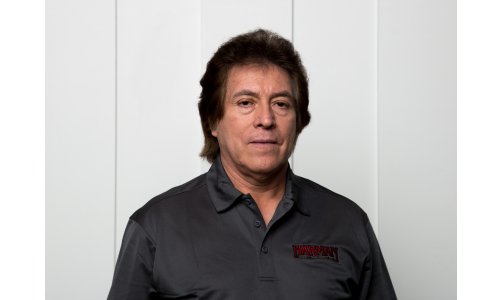 Pedro - Service Technician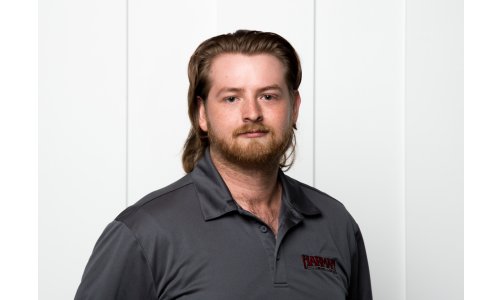 Michael - Service Technician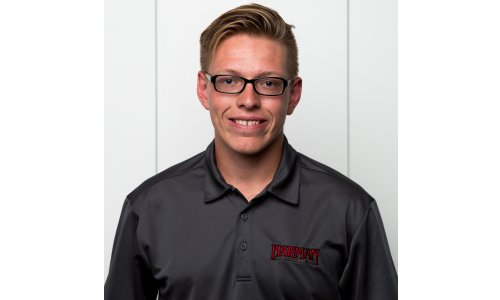 Aaron - Service Technician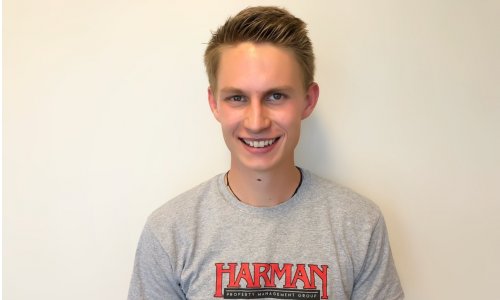 Zach - Service Technician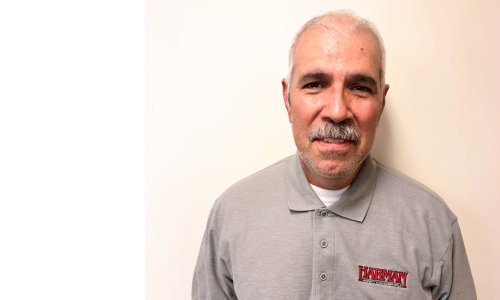 Victor - Service Technician